REDUCE BUSINESS EXPENSES IN 6 KEY AREAS BY
AS MUCH AS 40% OR MORE
Business Process Management
We reduce your expenses and save you time by reducing the complexity of your business process, improving workflow, and team collaboration.
FiberCall will help you to level the playing field with an affordable yet complete system tailored to your specific business needs at half the cost.
Unify your front-end customer facing systems with your entire business back-end operations effectively reducing error rates and streamlining…
A professional, fully responsive website delivered SEO, WEB, and mobile ready all while fully integrating with your business backend operations.
Our fully integrated, single vendor, out-of-the-box ready solutions lower the cost and complexity of how your customers reach you and pay you.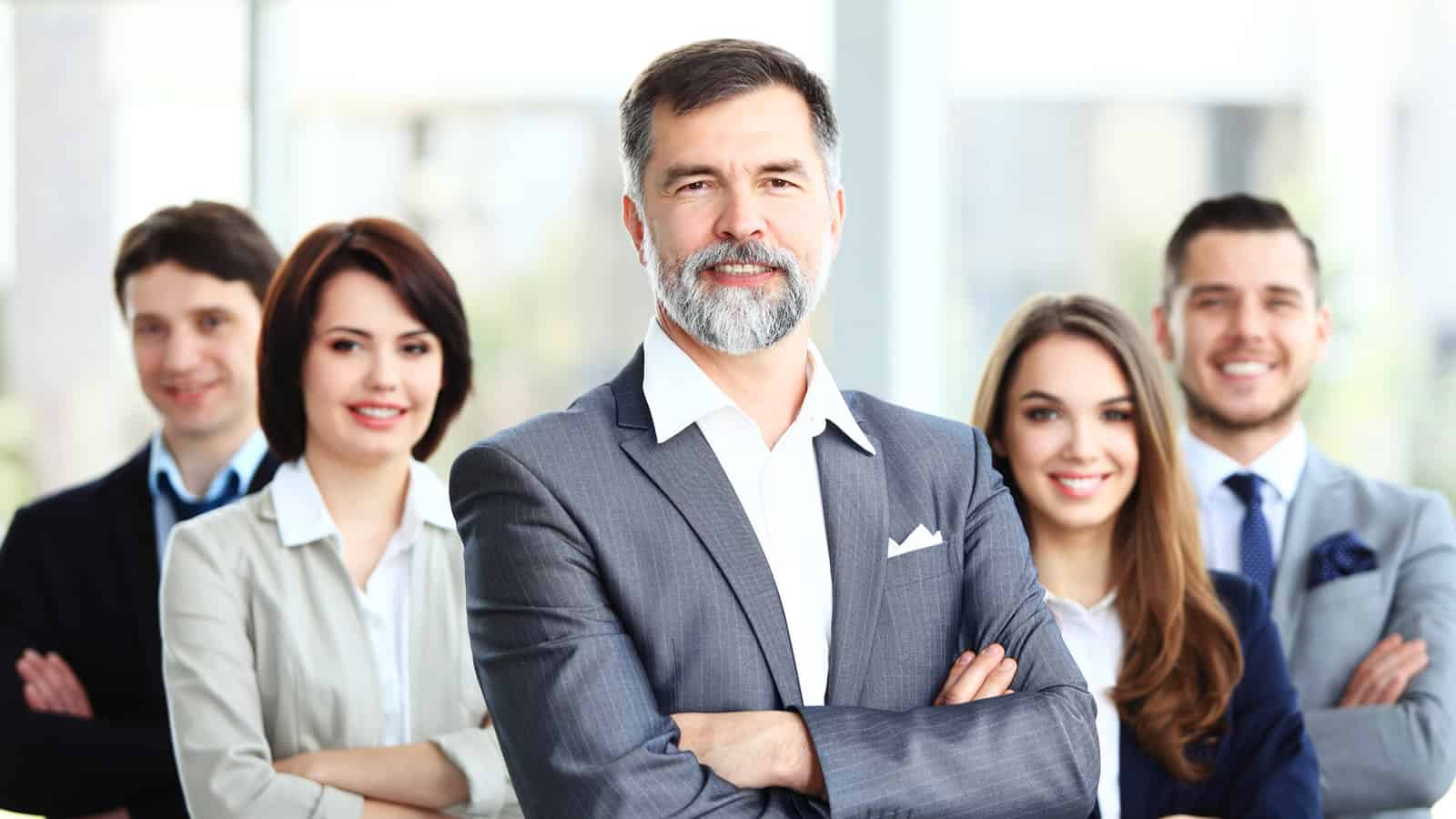 EXPERIENCE YOU CAN TRUST
As a Business Process Management and Systems Integration leader, NPA delivers comprehensive solutions designed to elevate your business to the next level.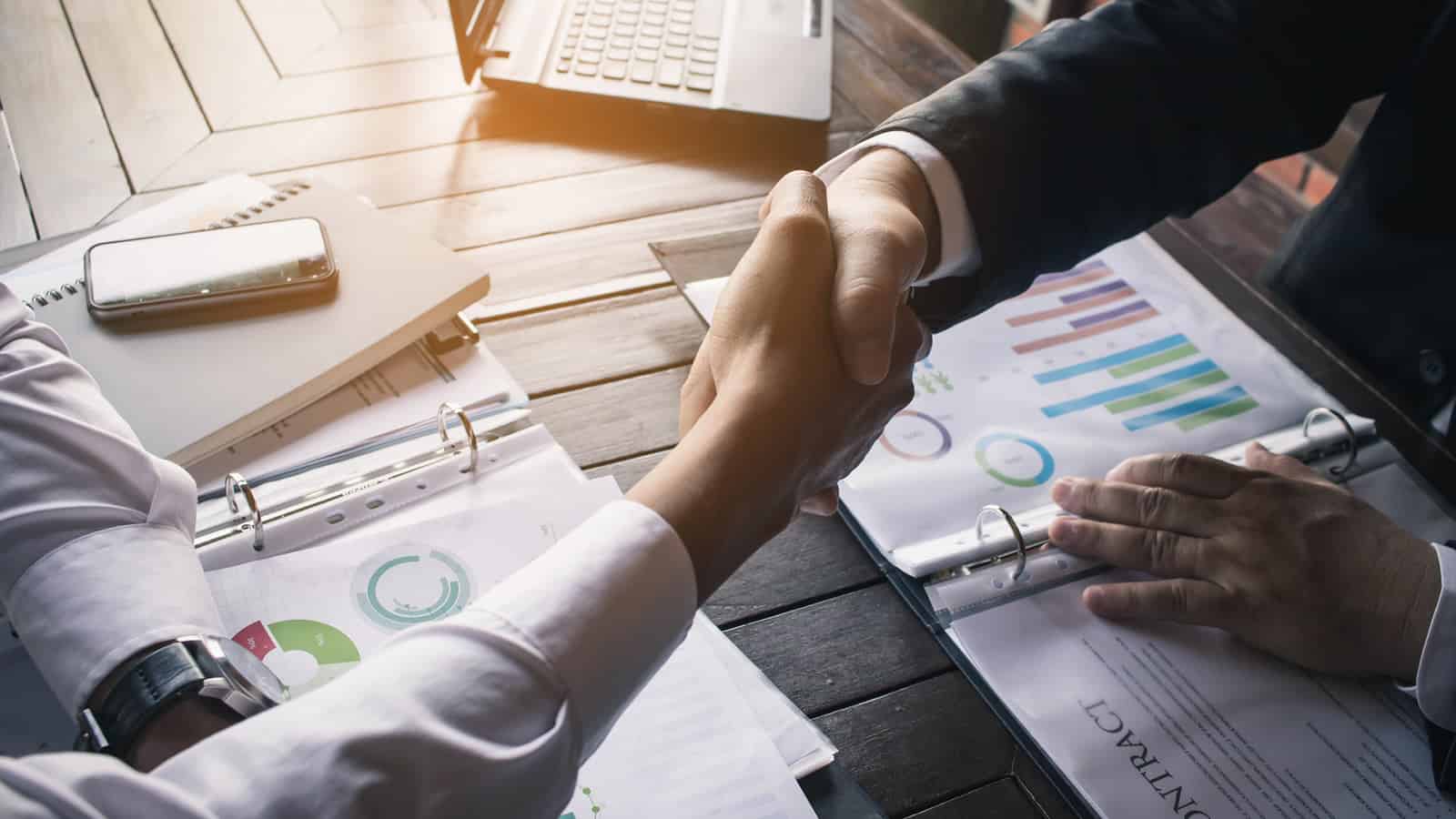 TRUSTED BUSINESS PARTNER
A Global leader in full spectrum business and financial services. NPA has been awarded high ratings by impartial business ethics organizations.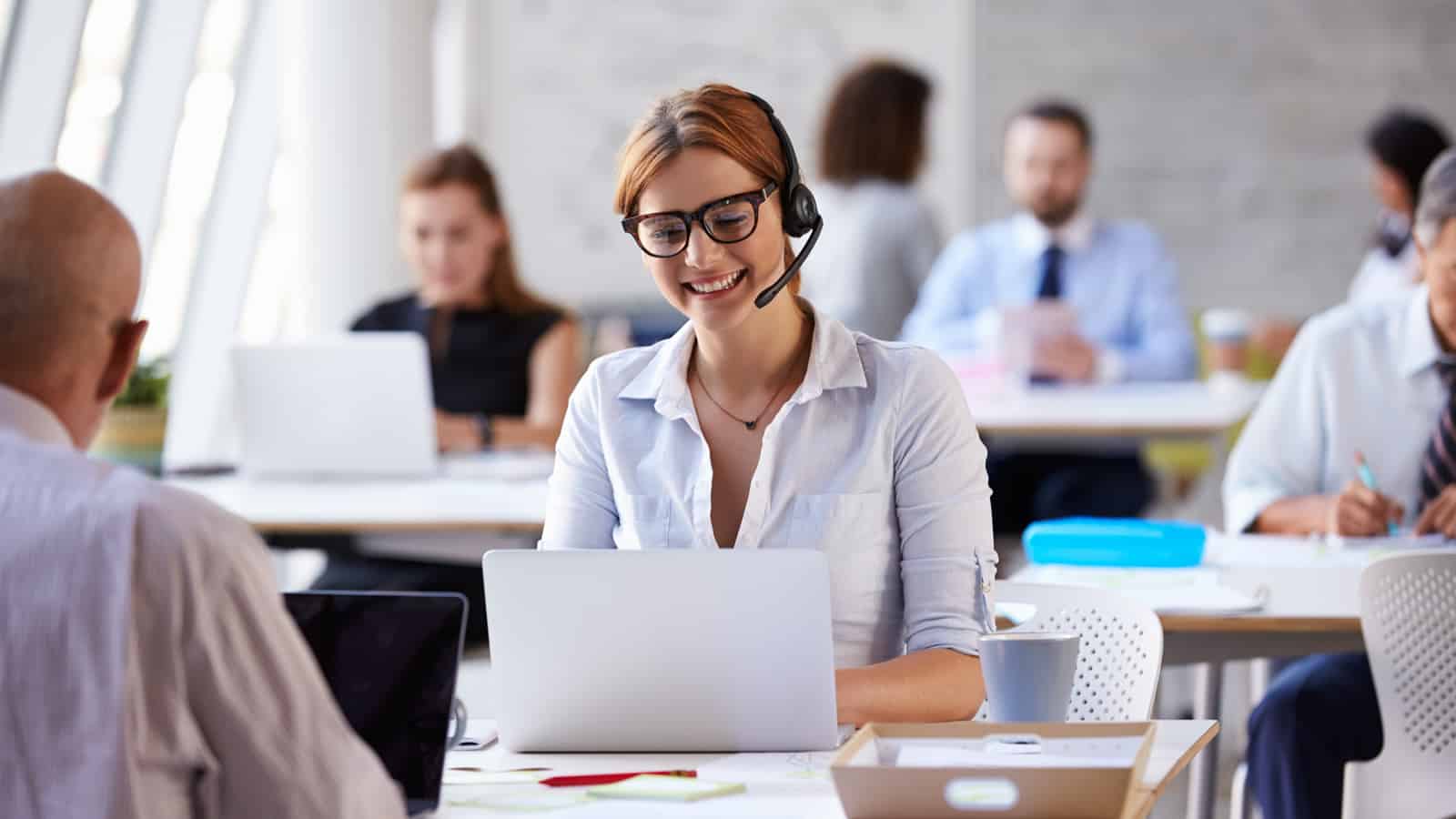 UNPARALLELED CLIENT CARE
Our team approach is designed to assure our clients that we have the resources and desire to answer questions and resolve problems as they arise.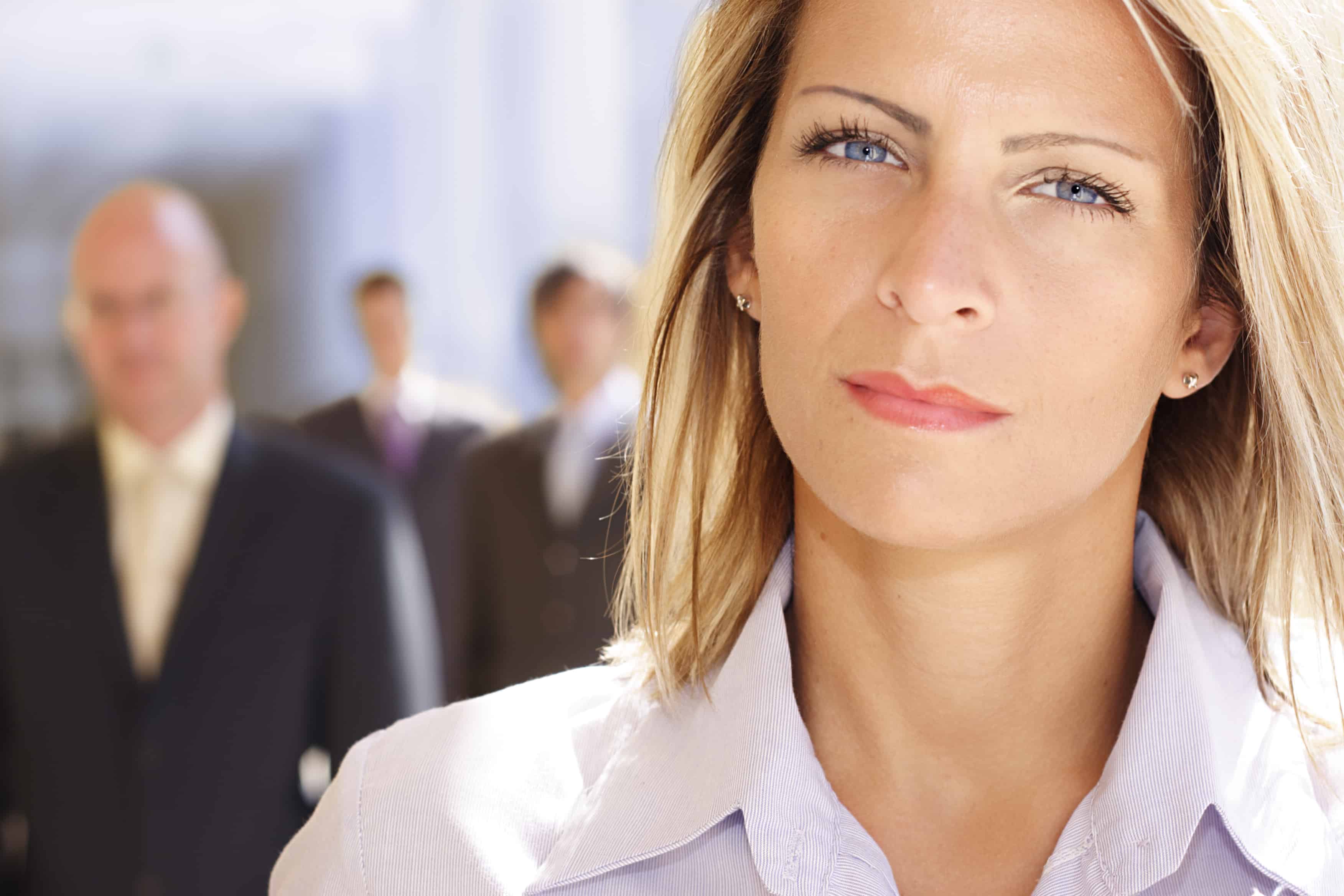 TO BE COMPETITIVE IN TODAY'S MARKET, YOU NEED TO HAVE THE RIGHT TOOLS
At NPA, we provide you with tomorrow's technology today. Providing solutions for a diverse range of business models is what we do. Whether it's one location or a multi-national rollout with 6000 sites, we take pride in offering solutions, based on our Intelligent Design® protocols. Simply put, we provide results-driven solutions that will supercharge your business operations.
WHAT SOME OF OUR CLIENTS SAY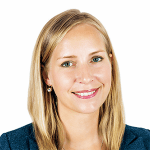 Our rep came in to help us set up and upgrade our credit card system and he was an absolute delight. He made sure we were fully trained, answered any questions we had, set everything up nice and neat and even got us a new router so our internet issues would stop. The absolute best service, i would highly recommend their services.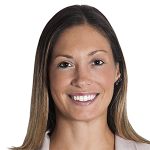 The guys at National Processing Alliance delivered lower rates to process credit cards for my business than anyone else. They're professional, and more importantly, pay attention to details – exactly what you want from a merchant processor. Our business is saving $6,600 a year compared to the fees our last processor was charging us.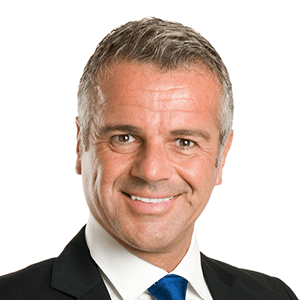 "Finally, a company that delivers on their promises. As a Dentist, my time is extremely valuable. The NPA executive was on time, fully prepared and actually knew his business inside and out. The solution he provided included state of the art technology no one else seemed to be able to offer. More importantly, he provided the technology with no out of pocket expense while saving me 32 percent on my processing fees. And to top it off, my rates are guaranteed for five years! I highly recommend National Processing Alliance."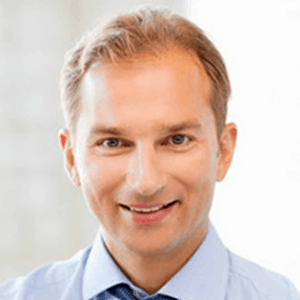 "Mike from NPA really took the time to explain how everything works. Professional, friendly, and most importantly, saved me money. Would definitely recommend to other business owners."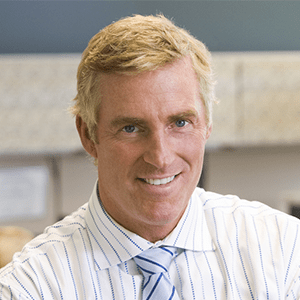 "Great Experience! The tech was very helpful and knowledgeable. He went above and beyond to even get us a router and create WiFi for our office.  We had the Clover system installation done today and this is one of the best systems for payment processing there is out there with numerous applications to make life easier"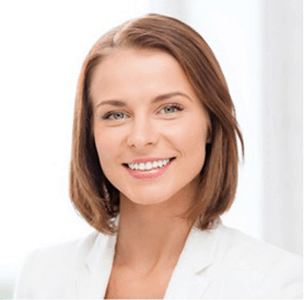 "Service with a smile and rates that simply cannot be beat!
Our rep handled everything. He even helped set up our PC to run faster while he was here installing the new terminal.

We love our new Clover. Thank you NPA for a job well done."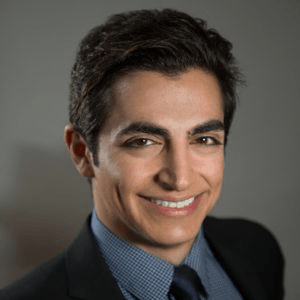 "Very impressed with the equipment and installation process. Excellent service and support, and very applicable and streamlined to a medical setting. Not to mention, the ultra low rates. Overall, very happy with the savings and the support."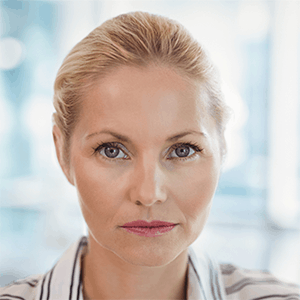 "As an owner of a busy health food shop, it is so important for our daily transactions to go quickly and seamlessly without any hiccups slowing us down. Last week we foresaw one of these hiccups, of running out of terminal paper, prematurely approaching us! Yikes! We called NPA and the representative made sure to take care of us. Not only, did this company get us our paper that day, but they sympathized by going out of their way to make this happen for us so we wouldn't run out of paper, which would essentially halt our productivity. I am greatly appreciative NPA helped us out of what could have been a big pickle! Thank you to the rep who cared!"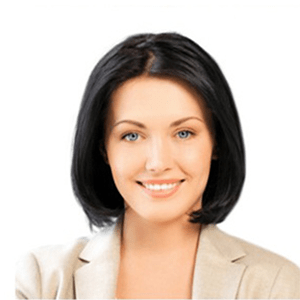 "As an office manager for a two location Orthodontist office, I deal with a lot of service providers. I have to say that everyone at NPA is very helpful, kind and courteous."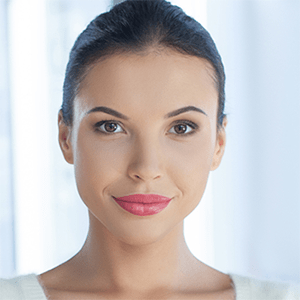 "The install was completed with care and attention to detail.
The new system allows for our logo to appear on the counter-top unit. It turned out that our logo was lower resolution than the terminal could handle. Without even having to ask, our rep offered to Photoshop the logo up to a higher resolution. Who does that?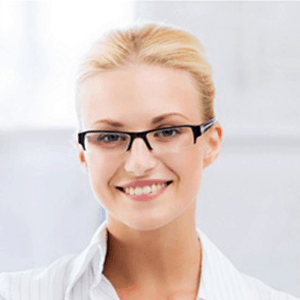 "Great company, excellent service. Loved their personalized installation approach. For the first time in many years I'm not tripping over my wires. The installer took the time to organize neatly all of my wires under the counter. Thanks guys :)"

"Very professional experience. From the reps who handled the interview thru the highly skilled tech that installed the Clover System and ultimately the after care service and support. NPA is a solid company who's depth of professionalism is seldom seen in this day and age.