WE HELP YOU DECREASE YOUR BUSINESS EXPENSES BY AS MUCH AS
40% OR MORE
Book a Consult With One of
Our Trusted Advisors Now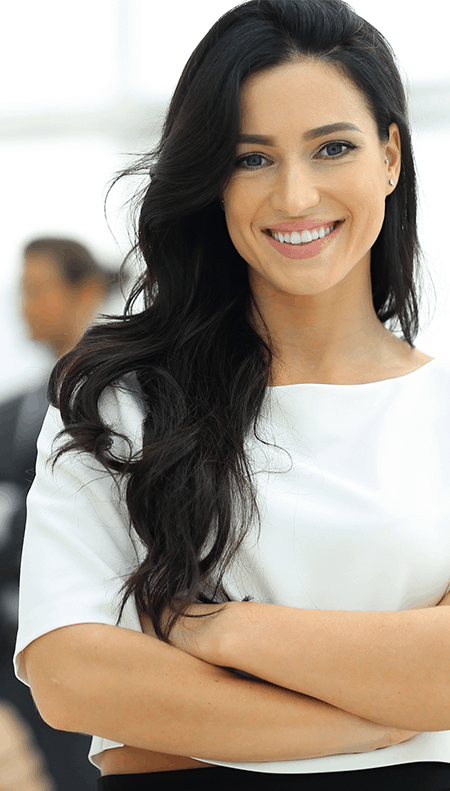 Need to take payments on-the-move? You can, with NPA's wireless credit card processing solutions. Our top-of-the-line mobile technology is perfect for companies that want the ability to connect to their entire business backend functions on the road. Our wireless credit card equipment goes virtually anywhere in the United States and doesn't require an Internet connection.
Wireless credit card processing is a good fit for many types of businesses, including service providers like plumbers and electricians, taxi cab drivers, delivery professionals, and more and our highly skilled team of Trusted Advisors develop solutions that focus on more than just processing. Our Enterprise grade systems offer an Omni-Channel approach to every facet of your operation.
NPA'S

OMNI-CHANNEL SOLUTION IS A GAME CHANGER!
Our Wireless Processing Systems Include