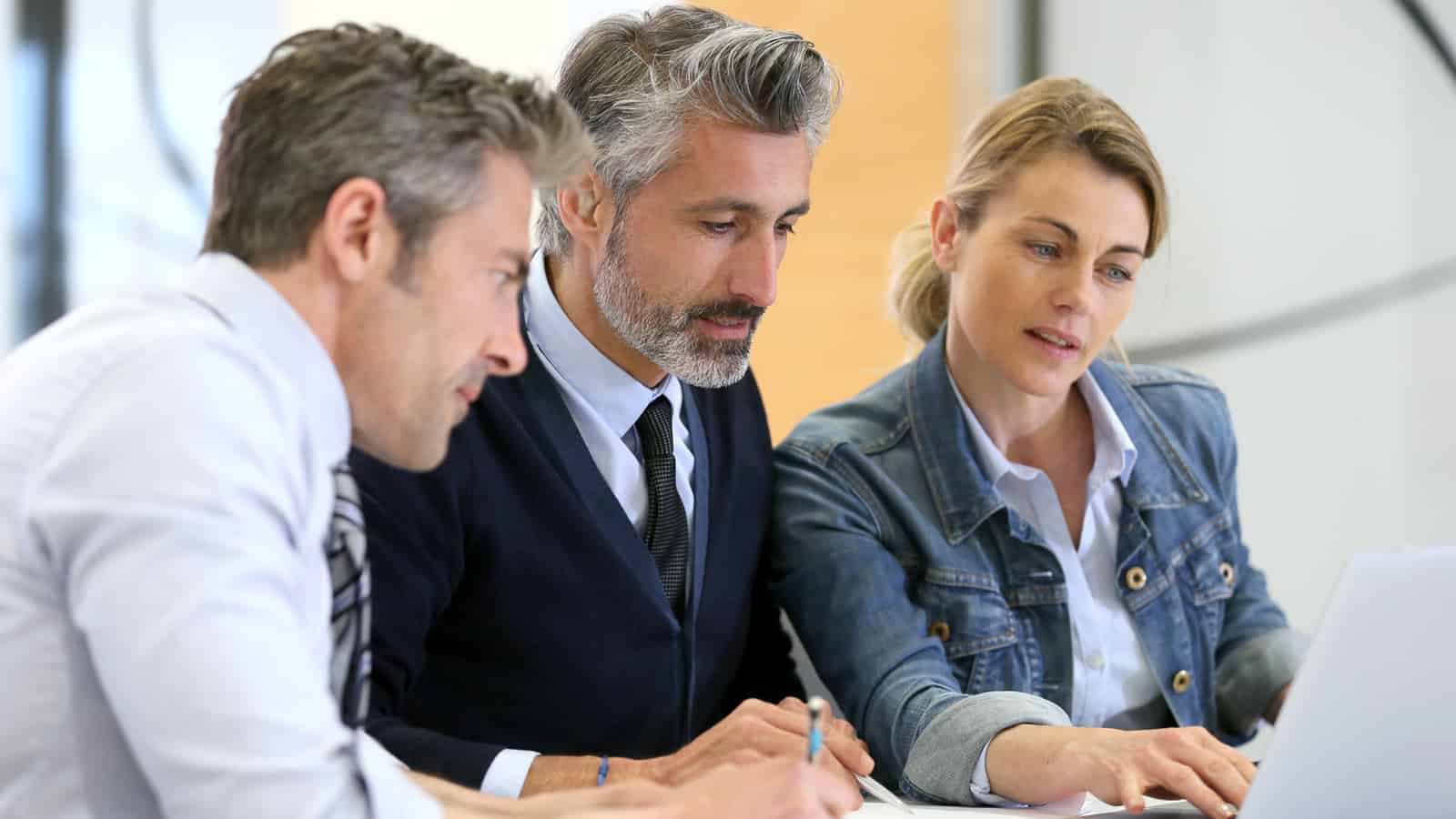 SYSTEMS INTEGRATION

A Platform Trusted
In Over 100 Countries
To Securely Process Over 2,500
Financial Transactions Every Second
It's A Network Trusted by 25 of the Top 30
Telecom Providers Across 80 Countries
We provide a fully integrated portfolio of enterprise-ready cloud PBX, Unified Communications, Customer Engagement, Online Scheduling, Payments, CRM, Document Sharing, Conferencing, Digital Marketing, Managed IT including Website/Server/Email Hosting as well as Web Design & Development solutions for your business that will reduce the complexity of your business process, saving you time and money by improving your workflow, team collaboration and customer engagement. Our solutions provide your clients (and potential clients) an easy, streamlined way to learn about your products, reach you and pay you across any channel.
It's integration made…
Single vendor solution lowers the cost and complexity of managing separate PBX, Collaboration, Customer Engagement, eCommerce, POS, Document Sharing, CRM, Accounting, Managed IT, Website/Server/Email Hosting, Web Design/Development, and Digital Marketing.
Click here to find out how NPA can take your business to the next level.
*minimum processing volume requirements apply