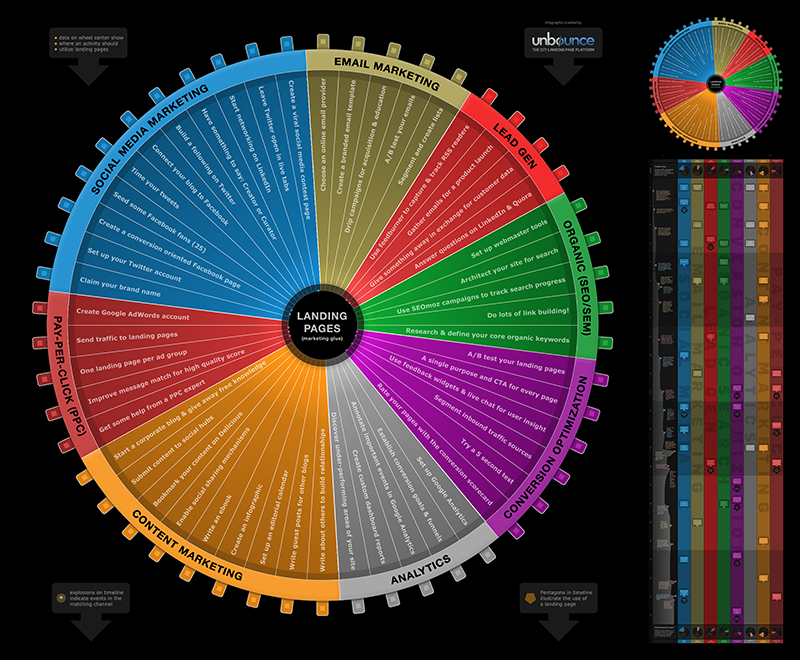 Wheel marketing at its heart is focused on how to achieve business value through interactions with customers online and offline.
Here at NPA, we will show you how we can make your marketing sizzle with our data-driven, results-oriented marketing strategies.
Our Five Main Strategies
Define opportunity.

Understanding the context of the main challenges facing the business and opportunities available with initial selection of specific smart objectives based on a current fact base.

Review Insights.

Focused on understanding customer use and needs from different channels in the context of a marketplace analysis reviewing competitor propositions and marketing activity and the strength of intermediaries.

Planning.

The objectives are refined and strategies developed to align with them. The big idea involves devise a strategy at the intersection of brand, customer and content which is engaging and shareable.

Implementation.

The technical development and project management for developing the content and platforms to deliver a shareable experience.

Review and Improve.

Continuous improvement based on review of commercial targets and optimisation of the channels using analytics and testing.